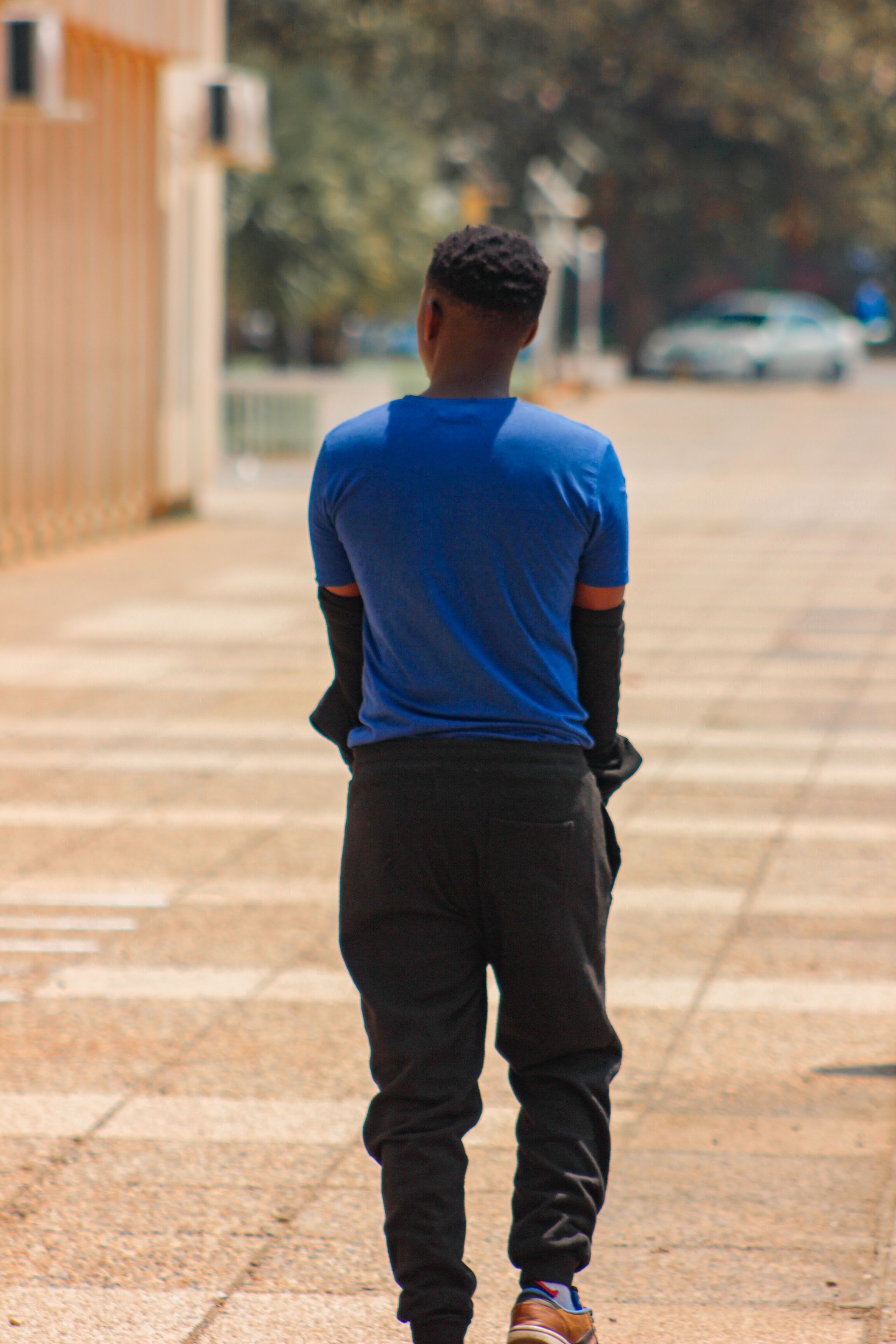 ---
In March 2021 we put out a song I had been sitting on since before Corona and masks were a thing! 
Little did I know that what would happen after would alter the trajectory of my life and music forever. Back to back Interviews became a norm, I had just set up my home studio so I was recording all the time and before I know it, I had freestyles to drop and songs to choose from. I was in front of that mic whenever I was not at work. I set up a system that saw me make at least 3 songs a day. 
Everything happened so fast but I was ready for the opportunities that came! Next thing I'm in Harare for a week shooting a video for Ng'sendleleni and doing a performance for Shoko Festival all the while working on more than 10 songs with Larynx and shooting visualizers for them, helping other people with their music. Then I'm in Hwange for 4days engaging the community there and performing for the Shangano Festival. Then I'm on Iyasa stage, Bulawayo Arts Awards, Our Own 4-4 Show.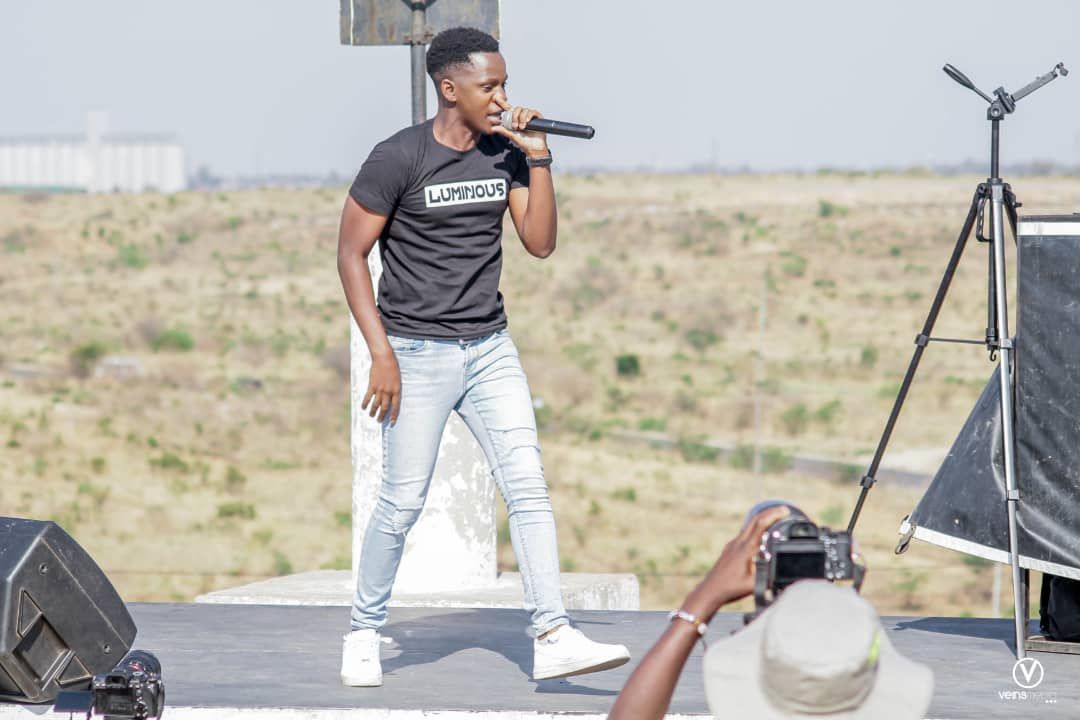 ---
Remember All this is happening while I'm fully employed! I am sending emails if my boss calls, taking leave to go work! All this time I am not resting, I'm in the office working, knocking off going home to make new songs then weekends I'm shooting videos and doing shows and I am online working on my digital footprint! And then January 2022 I CRASH!!!! 
The body keeps Score! I haven't rested in almost a year and I'm showing. So I made a decision, to apply for 2 weeks of leave at work. At a time, we were supposed to start dropping videos for our Valentines run, I couldn't do anything anymore. I started despising the very things I love like running in the morning, eating healthy, praying, going to church, being a friend! My mental health fell back into a familiar darkness that has in the past held me captive. Bad habits started to resurface, my grip of self-control had loosened. 
As I write this, I'm on day 4 of Leave, avoiding my phone as much as I can, I wanted to join a gym but I can't, well at least not yet. This is my way of processing, detoxing and hoping to get better. I honestly have no idea what the take away from this write up is however, I'm just tired! My soul has been carrying too much, from being busy to my interactions with different people with different energies. 
Crashing might have been the blessing I needed! I will take this time to breathe, figure out where my head is at and strategize for what happens next! I cannot do what I did Last year and expect to grow and get different results. We have a plan for this year, but in just these 4 days, I now know there are somethings I want to do differently. 
I hope in your field and spheres of influence you find a way to take care of your minds and souls. It is okay to slow down and step back for a day and assess everything! I will see you in a week and a half! 
Sign up for my mailing list on www.meetluminous.com and remember to stream my songs and watch my videos! And Introduce Luminous to someone new! 
I love you!