Bio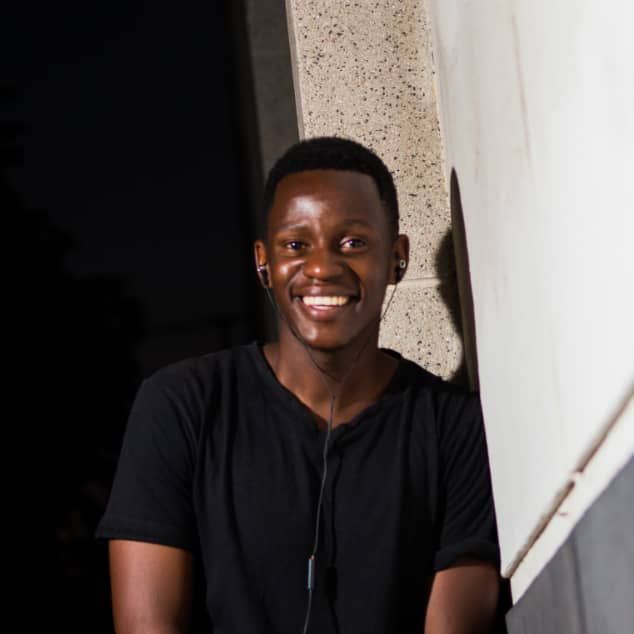 MEEt LUMINOUS
Tinashe Mtetwa popularly known as Luminous, born on the 13th of January in '96 in Zimbabwe's second largest city of Bulawayo. At age 11 he was inspired by T-bone & LeCrae's relatable stories in their music to pick up his pen & write his own songs. This influence has seen him release not just Gospel Hip Hop songs but real music with a message that everyone can relate to. Currently, Luminous is promoting & performing music from his album titled DRIVEN which you can listen to or Buy here and book him for performances here.
Luminous wants to live up to his name which means bringing forth light. He aims through his music to tackle issues people face on a daily basis. To date, he has put out his debut album titled Nkulumane Drive in 2016 which also came with the first season of the "Meet Luminous Series" that takes fans behind the scenes showing them the making of the music. In 2018 Luminous released his sophomore album titled Driven which was accompanied by music videos so as to add a visual representation of the music for the fans to get a better understanding of his art.
In the local Rap Battle League scene known as DGV Rap Battles Luminous has been making a name for himself to the extent of representing his country of Zimbabwe in a clean victory sweep over Botswana's (Warzone) Rap Battle Champion on 27th of April 2019. His spoken word prowess continues with a release of his piece 'Letter to my Wife' which amassed over 77 000 views on Facebook. Luminous also fed his fan base weekly with his release of short video clips every #Chooseday where he talked about relationships.
For his 24th birthday (2020) Luminous kick started the decade with a video release of his song The Second Letter: 24. Currently, he is in the studio working on new music and scripting videos as well as getting ready for a return lag of the DGV Rap Battle with Eto from Botswana on the 17th of April 2020. For now please support Luminous by purchasing his DRIVEN album here and sign up to his mailing list to keep up with upcoming news on events, music, merchandise, videos, tours and MORE. Stay DRIVEN!